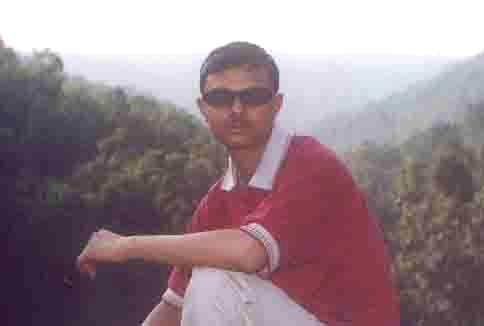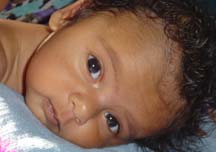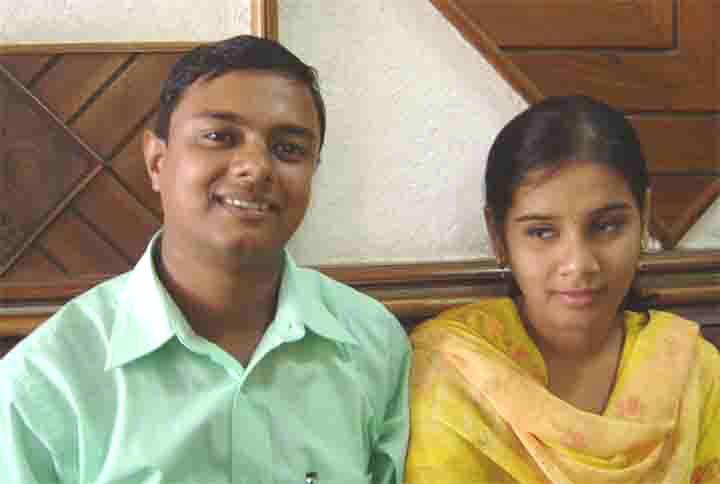 | | |
| --- | --- |
| It's the A N U P A M 's World | |
From Left -
1st Row - Himanshu Tiwari, -- , Pawan Singh, Mihir Behera, Mukesh Sharma, Shailesh Hardge, Anupam, -- , --, -- , Lalit Gupta
2nd Row - --, Bujji Babu, --, Malindra Prasad, Deepak Trivedi, Manish pandey, Manoj Kumar, Durgesh Dubey, Sunil Kumar, Praveen Kumar, Randhir Xalxo, --, --, Manish Bachley.
3rd Row - --, S.N Prashanth, Arvind Patel, Kapil Sharma, Shantanu Kumar, Jitendra Niranjan, Mangalam Singh, Ghanshyam Tiwari, Gangadhar Mishra, Ameet Acharya.
4th Row (Standing) - Amit Pandey, Praveen Kumar, ---------------, Gopal Prasad, Brijmohan Soni, Ghanendra Prabhakar, Amit Kumar, ---
Some of Name and Persons are missing in this photographs.. Sorry for that.