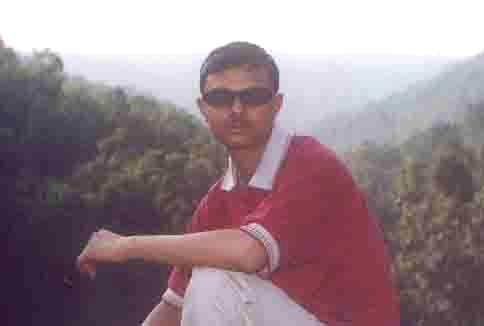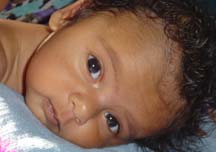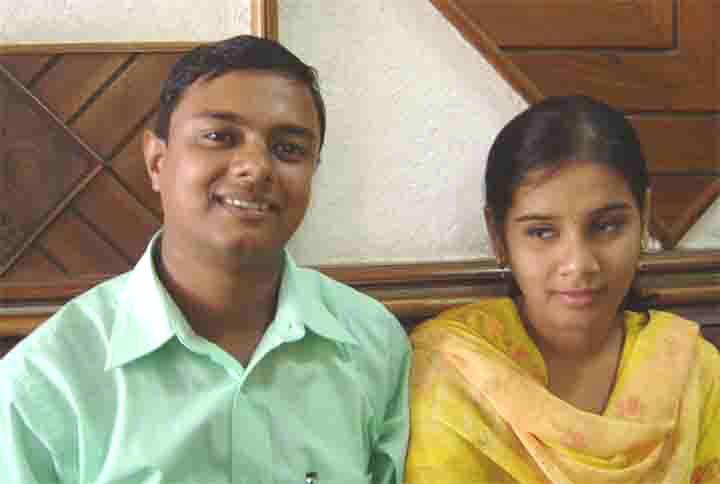 | | |
| --- | --- |
| It's the A N U P A M 's World | |
The Forests are the backbone of the earth. This may be the world your children will inherit. To maintain it, all you need is the will. The will to plant more trees.

To save the existing ones. To nurture NATURE. Letís do it. Starting today.
Forestry is the science and art of sustainably managing forest ecosystems for specific objectives. It is often thought of as growing, harvesting, and transforming trees for the manufacture of industrial wood products. It is certainly this, but it is also much more. The specific objectives for which forests are managed are related to the economic, environmental, social and cultural values we give them. Management usually involves a combination of the three values :-
Economic - producing economic goods and services from forests: pulp, paper, newsprint, lumber, wood-based panels, furniture, poles
Environmental - maintaining and enhancing the services of the forest ecosystems: regulate the climate, conserve biodiversity, supply fresh water, conserve the soil, manage habitat for wildlife
Social and cultural - managing for society's diverse values of forested lands: outdoor recreation, spiritual values, national identity, ethical issues related to the conservation of biodiversity and old-growth forests.

The other aspects of Forestry and the Forestry research are as follows :-
Built on the recognition that forests must be managed so as to meet our needs without jeopardizing the needs of future generations, modern forestry aims at the sustainable management of our forests for society as a whole. Forest renewal is key to meeting both the economic and environmental needs.

Study various ecological, social and economical features of land use to evolve strategies to make agroforestry ecosystem more productive and sustainable. Publicity, organizing exhibition, popular talks on environment and forestry are other activities carried out .

Taxonomic studies on forest plants, including floristic inventories. Other areas covered are assessment of biodiversity. studies on endemic, rare and threatened and endangered forest plants and their conservation.

The research interests include vegetation mapping and analysis using remote sensing techniques, plant diversity, phenological patterns, ecosystem composition of various associations in forest formations, studies at landscape level.

A better socio-economic insight into different aspects of forestry. Various research interests of the division are biodiversity, specially non-wood forest products, farm forestry, human ecology, forest management, and techno-economic aspects of forest-based industries.

Research on present and potential insect pest problems relevant to all aspects of forestry and developing suitable methods to reduce the economic loss caused by pests. The Division maintains an excellent insect collection and renders identification services. In addition, fundamental studies are carried out on insect taxonomy, fauna and ecology and insect diversity in forest ecosystem.

Genetic improvement of various tree species for faster growth, good form, disease and pest resistance and better wood quality. Species and provenance selection, selection of candidate plus trees , progeny trials, clonal and seed orchard establishment, floral biology, tissue culture and genetic variability in trees .

Prepare Quantitative Resource Inventory of NWFPs and their sustainable extraction. Studies are also undertaken on Ethnobotany and Systematics of NWFPs.

Silviculture, which forms the link between theory and practice, has been conducting research on techniques of afforestation, seed technology, management of plantations, developing nursery techniques for various species, including root trainer technology and composing, establishment of germplasm collection, developing multi-tier forest system with operation research, forest inventory and GIS.

The Wildlife and tree relation is also taken into consideration. As all the natural cycles are dependent on it. Proper balance of Plant-animal relation is maintained by proper scientific manner.

The Ecology and the ecosystem is also studied. Control of pollution and proper control methods are also used.